If you're like me, you were super excited to hear that the Saints were finally going to be in the Twins Minor League system.  I mean, it only makes sense, right?
And with this being the first year of the switch, one of the biggest changes is that they are playing WAY more games, 142 in total: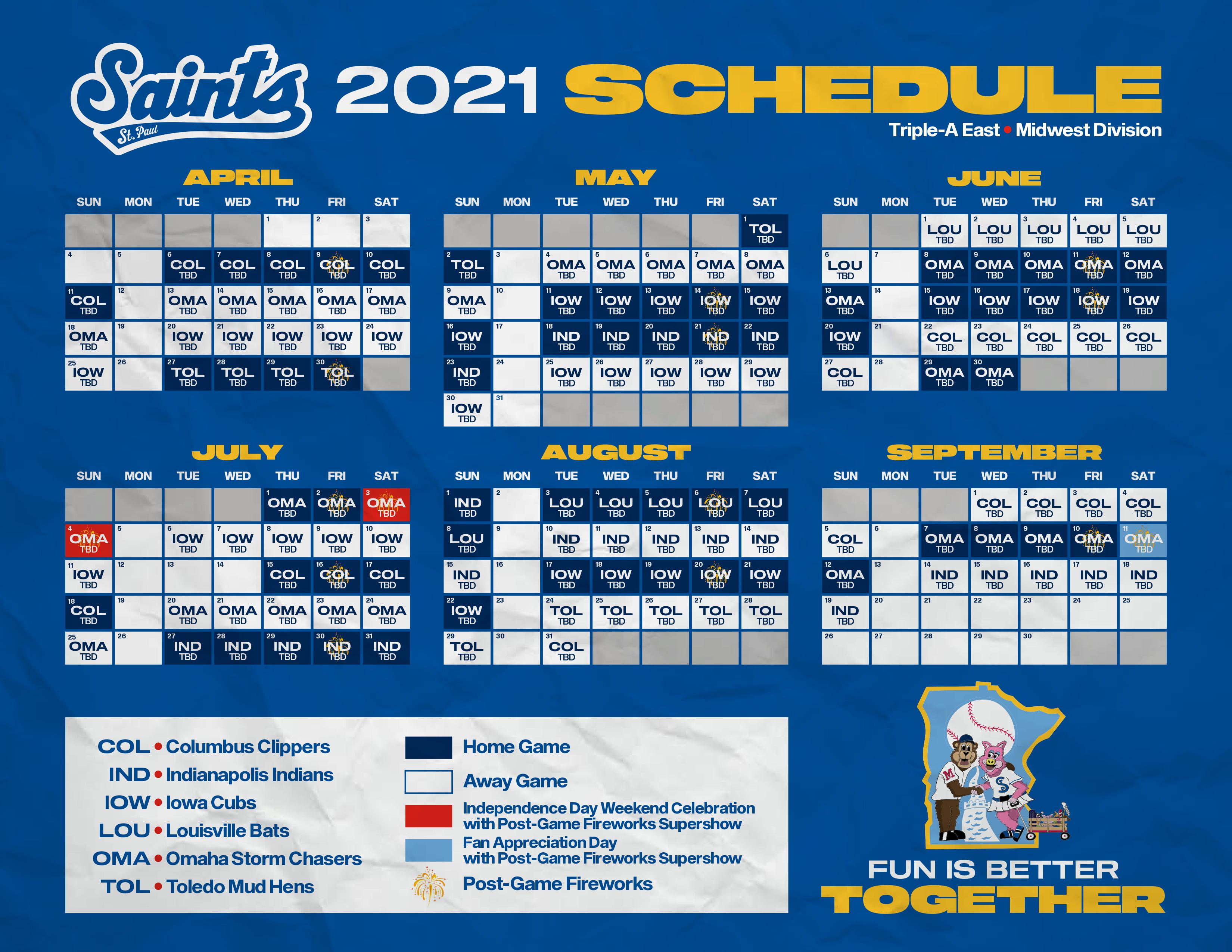 And the best part?  70 of their games are at home, which means more chances to enjoy outdoor baseball in downtown St. Paul at CHS Field!